One of Riyadh's four mega projects launched by the Custodian of the Two Holy Mosques, King Salman Bin Abdulaziz Al-Saud, on 19 Mar 2019.
OUR VISION
The Sports Boulevard will encourage the citizens of Riyadh to follow a healthy lifestyle, exercising and participating in different sports, particularly, walking, cycling and horse riding.
A rich cultural, environmental, and recreational ambience will be created by events and activities, which are aligned with the goals of the Kingdom's Vision 2030.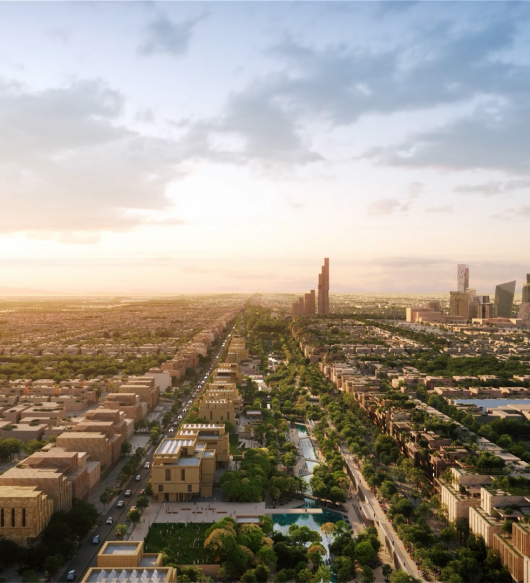 BOARD OF DIRECTORS
BOARD OF DIRECTORS
His Royal Highness Prince Mohammed bin Salman bin Abdulaziz Al Saud
Crown Prince - Prime Minister and Chairman of the Sports Boulevard Foundation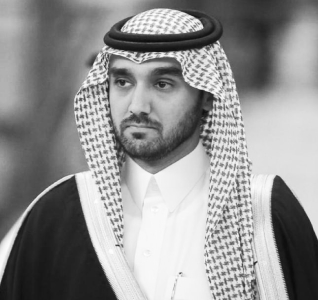 HRH PRINCE ABDULAZIZ BIN TURKI AL-FAISAL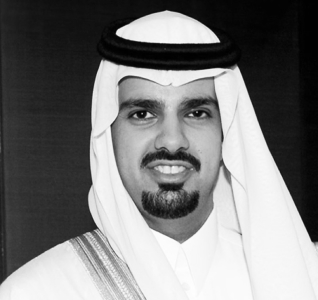 HH PRINCE FAISAL BIN ABDULAZIZ BIN AYYAF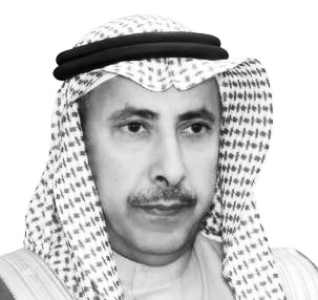 HE ENGINEER IBRAHIEM BIN MOHAMMED AL-SULTAN
Advisor at the Saudi Royal Court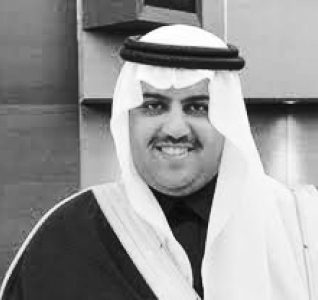 HE DR. BANDAR BIN OBAID AL-RASHEED 
Secretary to HRH Crown Prince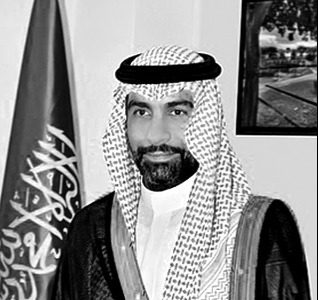 HE MR. FAHD ABDULMOHSEN AL-RASHEED 
CEO OF THE ROYAL COMMISSION FOR RIYADH CITY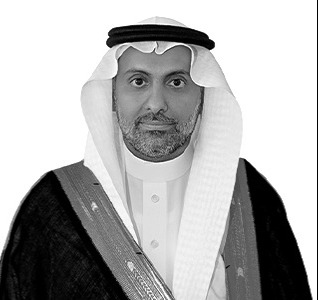 HE MR. FAHAD BIN ABDURRAHMAN AL-JALAJEL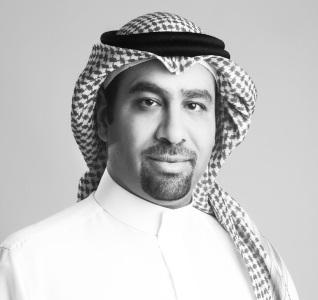 ENGINEER RAYAN BIN MOHAMMAD FAYEZ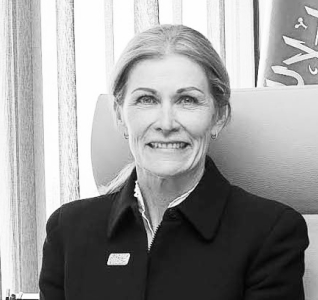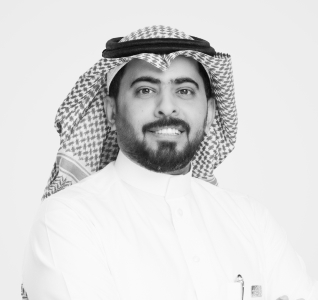 AbdulSalam AlRebdi
Chief Shared Services Officer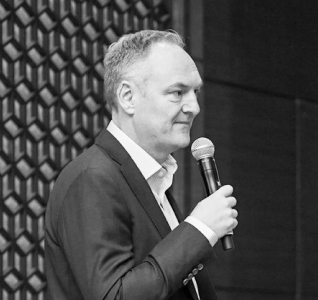 Adam Vickers
Chief Development Officer