Invest in the Future
Invest in the Sports Boulevard
Be part of a collective fusing sporting, artistic and cultural lifestyles in Riyadh
A visionary project, helping to reshape Riyadh to be one of the top cities in the world.
The Sports Boulevard is a linear park that connects Hanifah Valley in the West to Al Sulai Valley in the East via Prince Mohammed bin Salman Road, one of the largest main roads in Riyadh.
It is an oasis thriving with cultural and artistic events, sports and environmental activities that offer its visitors exceptional experiences and lifestyles in a sustainable development setting surrounded by vast green spaces of trees and gardens.
Investment opportunities
Invest in the Sports Boulevard, where east meets west. Be present in one of the prime locations with various strategically located retail and F&B spaces designed for your convenience.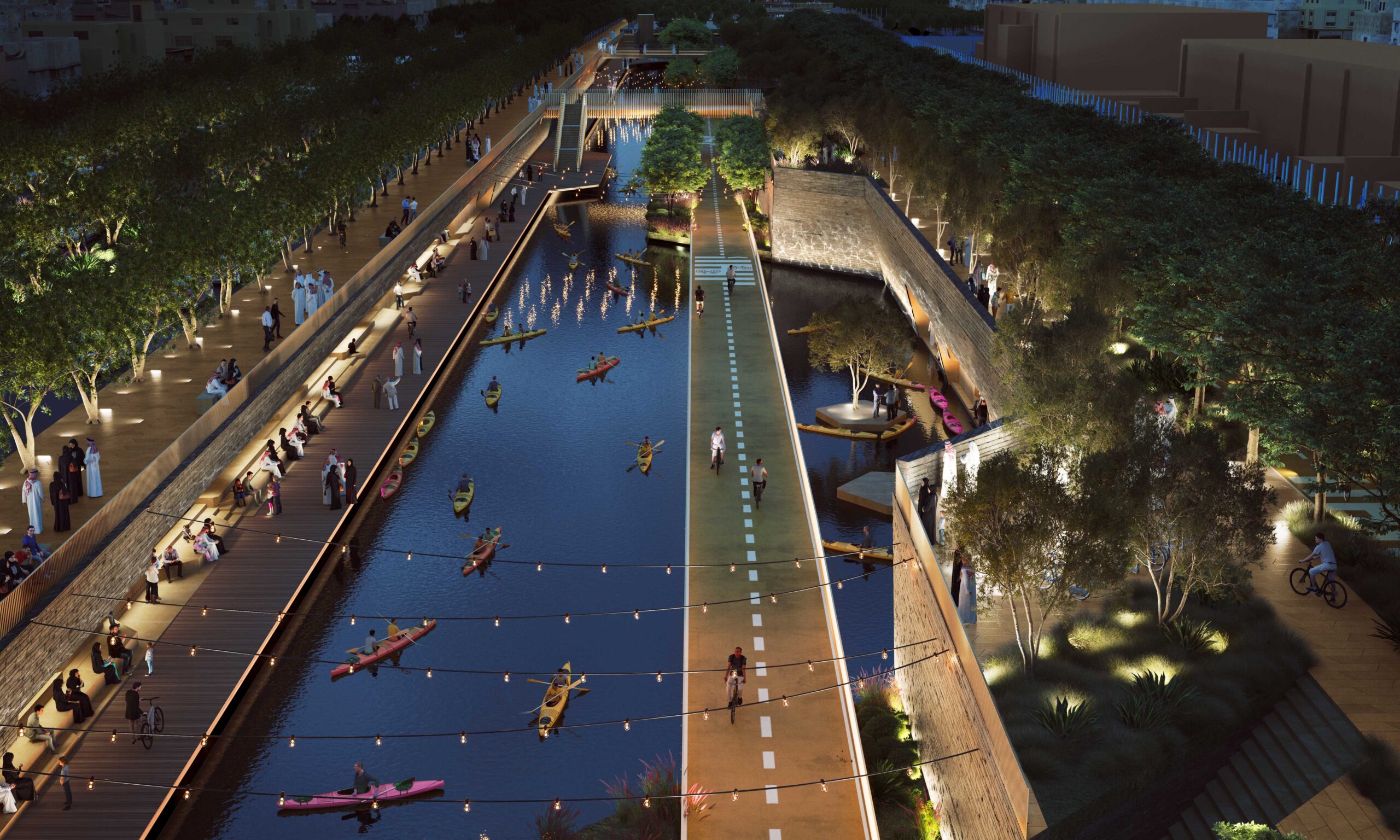 01
Residential
Trendy mix of apartments and townhomes designed with the sole purpose of an elevated lifestyle living in the heart of Riyadh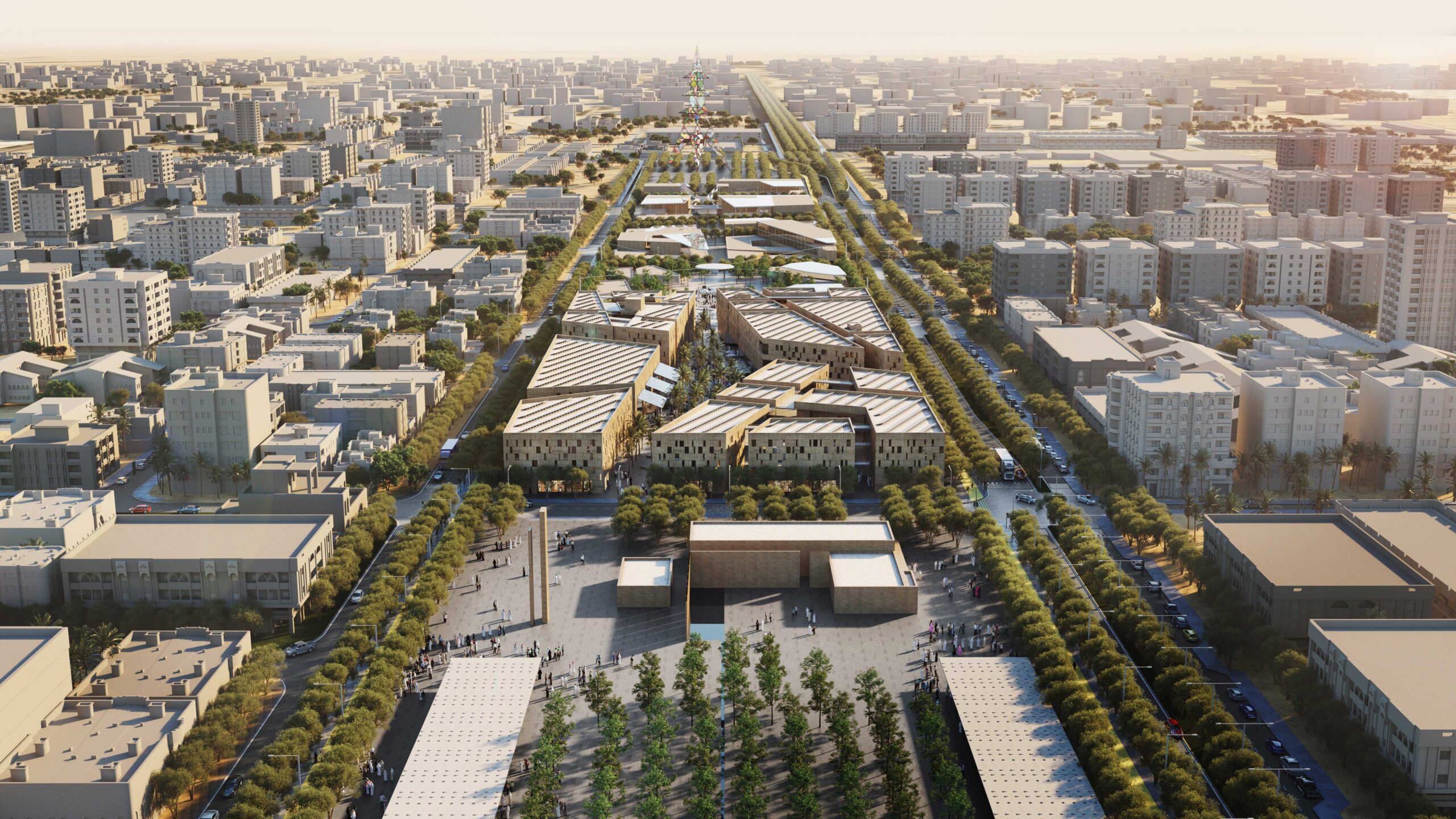 02
Retail
Retail spaces and stores dedicated to providing maximum exposure and ensuring you are seen in one of the trendiest places in Riyadh.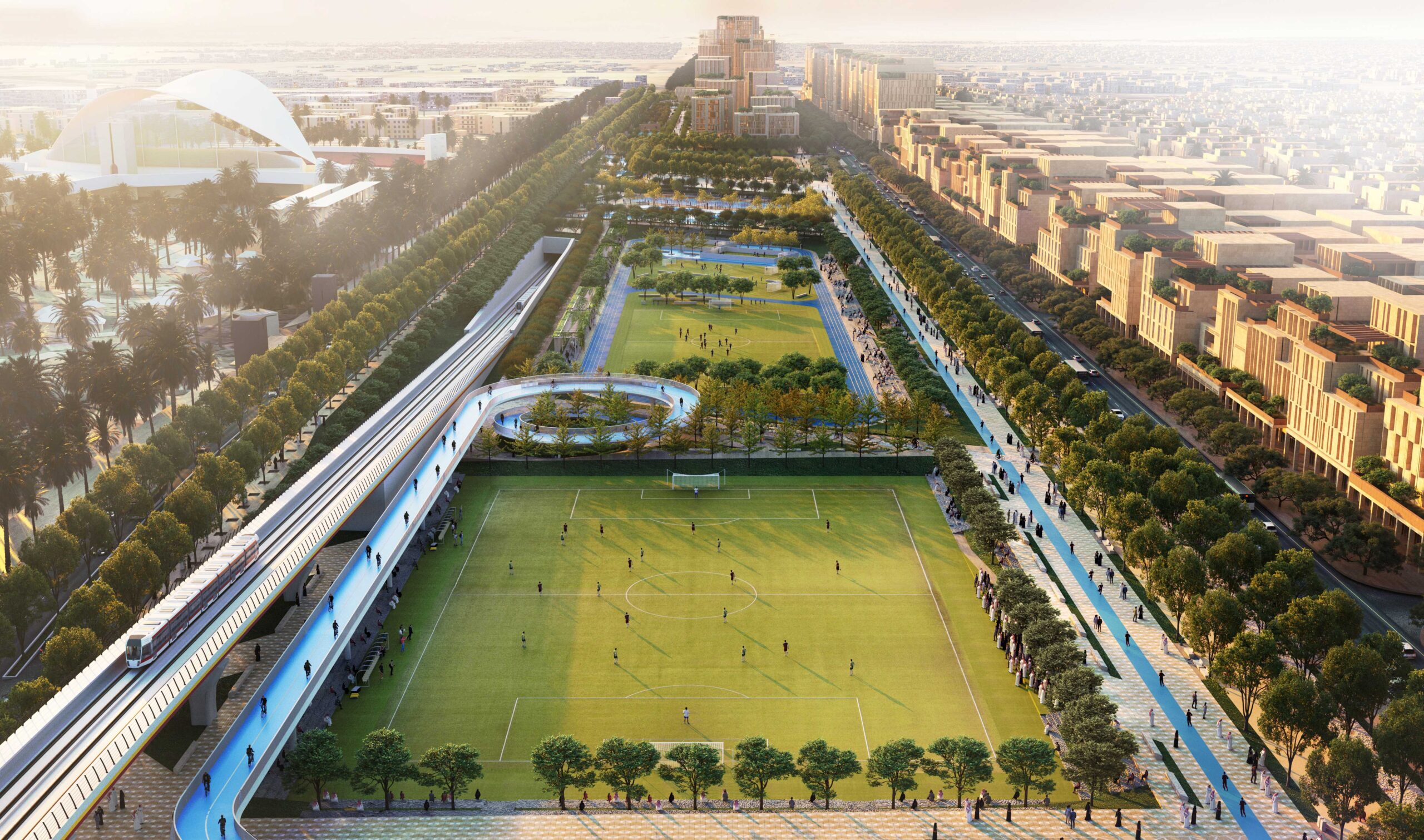 03
Hospitality
Trendy hotels and serviced apartments designed for the comfort and wellbeing of its residents.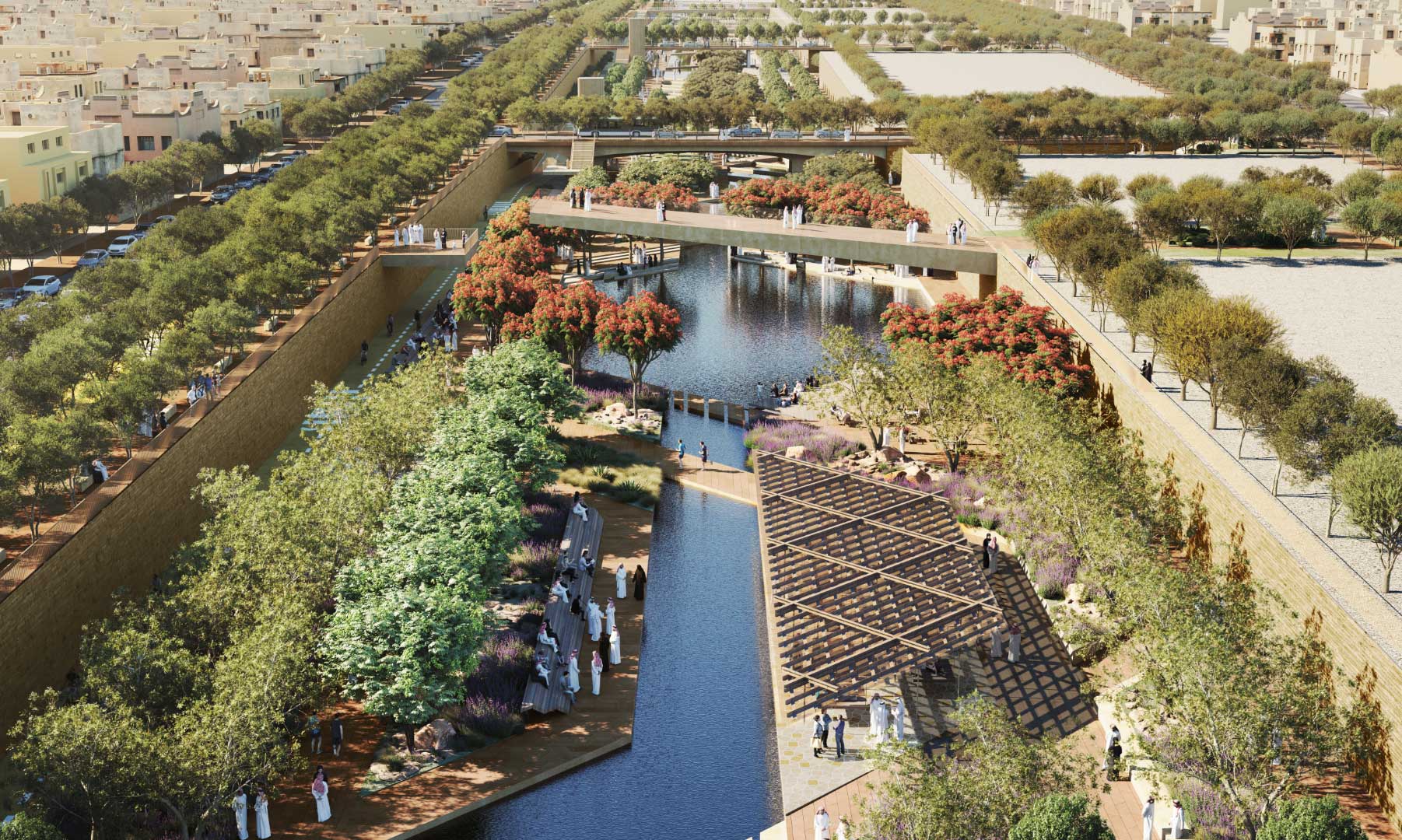 04
Office Space
Co-working and low-rise office spaces located all along the Sports Boulevard in prime development districts where opportunities are up for grabs.
GET IN TOUCH
INVEST WITH US